Anne Lalley Voice Talent/Singer/Songwriter
Voice actor Anne (Annie) Lalley has been voicing for years for many national, regional and local clients. Anne was one of the first voiceover talent to join SunSpots bringing her positive energy to your scripts.
Anne Lalley Singer Songwriter
Anne is also known for her beautiful singing and song writing.
"Annie Lalley is one of the funniest and most likable personalities you'll ever see on stage --which makes the depth of her songwriting all the more striking"
- Pierce Pettis, Singer/Songwriter,
"Best Album by Local Artist" Anne Lalley's long awaited debut recording Promise was tremendous. She sure can sing."
- Tony Kiss, Asheville Citizen-Times
Buy Anne Lalley CD's
She brings joy and excitement to every voiceover session.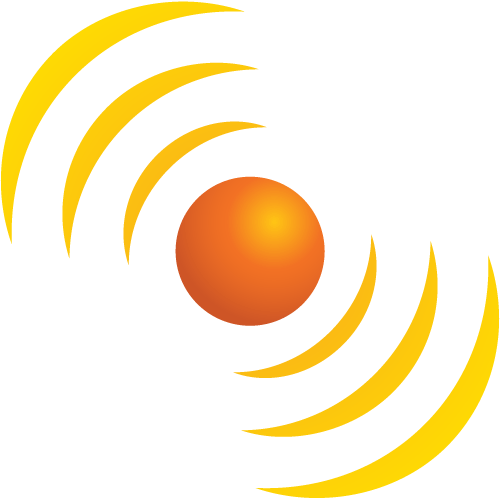 For more information on scheduling voice talent Anne Lalley for your next voiceover project, call SunSpots Productions at 800-355-SPOT (7768) or schedule Anne Lalley here, online.