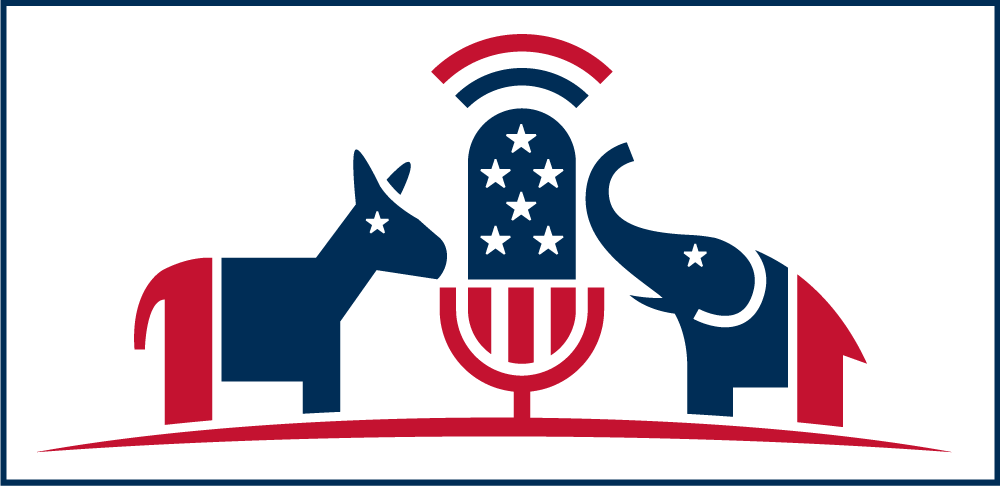 With only seconds to get out your candidate's
important message to voters, you can count on SunSpots and our award winning talent for results.

Our voice talent are seasoned pros who know
how to bring emotion and action to your scripts.

Last minute, after hours or even weekend recording sessions ... no problem.
Call to schedule your session
1-800-355-SPOTS (7768).