---
SunSpots® local recording studio physical addresses:

Need directions? View Larger Map of SunSpots recording studios near Orlando, FL
Things to do and see in the Orlando and Central Florida area:
---
Need directions? View Larger Map of SunSpots recording studios near Asheville, NC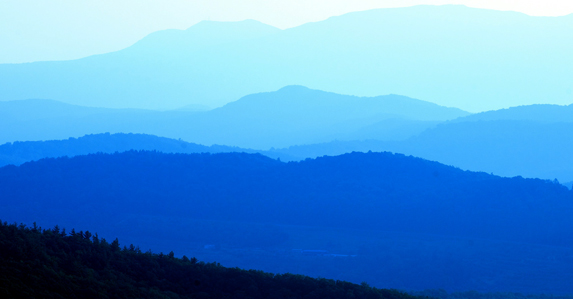 Asheville area things to do and more information:
---
SunSpots Productions supplies the world with award winning, creative audio production and professional union and non-union voice talent. Call 407-656-3400 or quickly book online through our exclusive casting tool, EZ Cast™. Unlike voice listing services, SunSpots® Productions is a State of Florida Licensed Talent Agent #0000552.